The cRc website presents 2 ways to execute a Pruzbul with the cRc Beth Din.
(a) Bifnei Beth Din using Form A in either Hebrew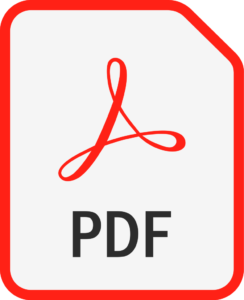 or  English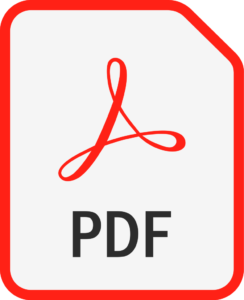 , which can be done by participating in one of the community signings. While it is preferable to employ a בית דין חשוב such as the established cRc Beth Din, any 3 eligible men can serve as an ad hoc Beth Din to execute a Pruzbul, with form A.
(b) Signing a form Bifnei Eideim using Form B in either Hebrew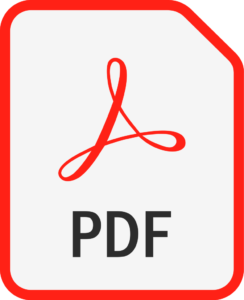 or English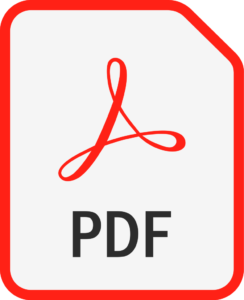 to have the Beth Din execute a Pruzbul on one's behalf.
In previous years there have been some rabbis who have opted to have congregants appoint them, personally, as their agent to, in turn, authorize the cRc Beth Din to execute a Pruzbul. Although this is also acceptable, not all authorities endorse this approach. If used, please have congregants complete a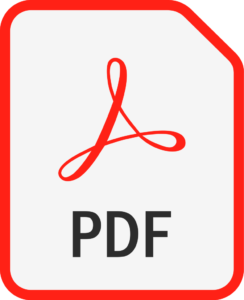 cRc Pruzbul Agency-Authorization Form. Agent Rabbis should then execute the following special Pruzbul form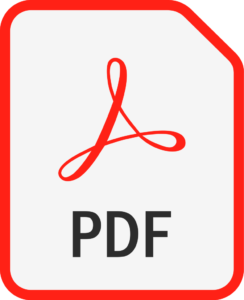 שטר פרוזבול – ע"י שליח by an agent in front of the Beis Din at one of the scheduled community gatherings and submit congregants' forms to the cRc at that time.
Lunch & Learn Shiur with Rabbi Reiss      

Recording  |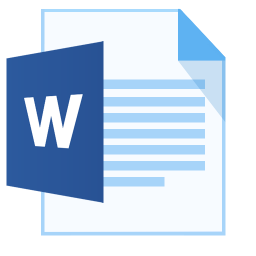 Marei Mekomos